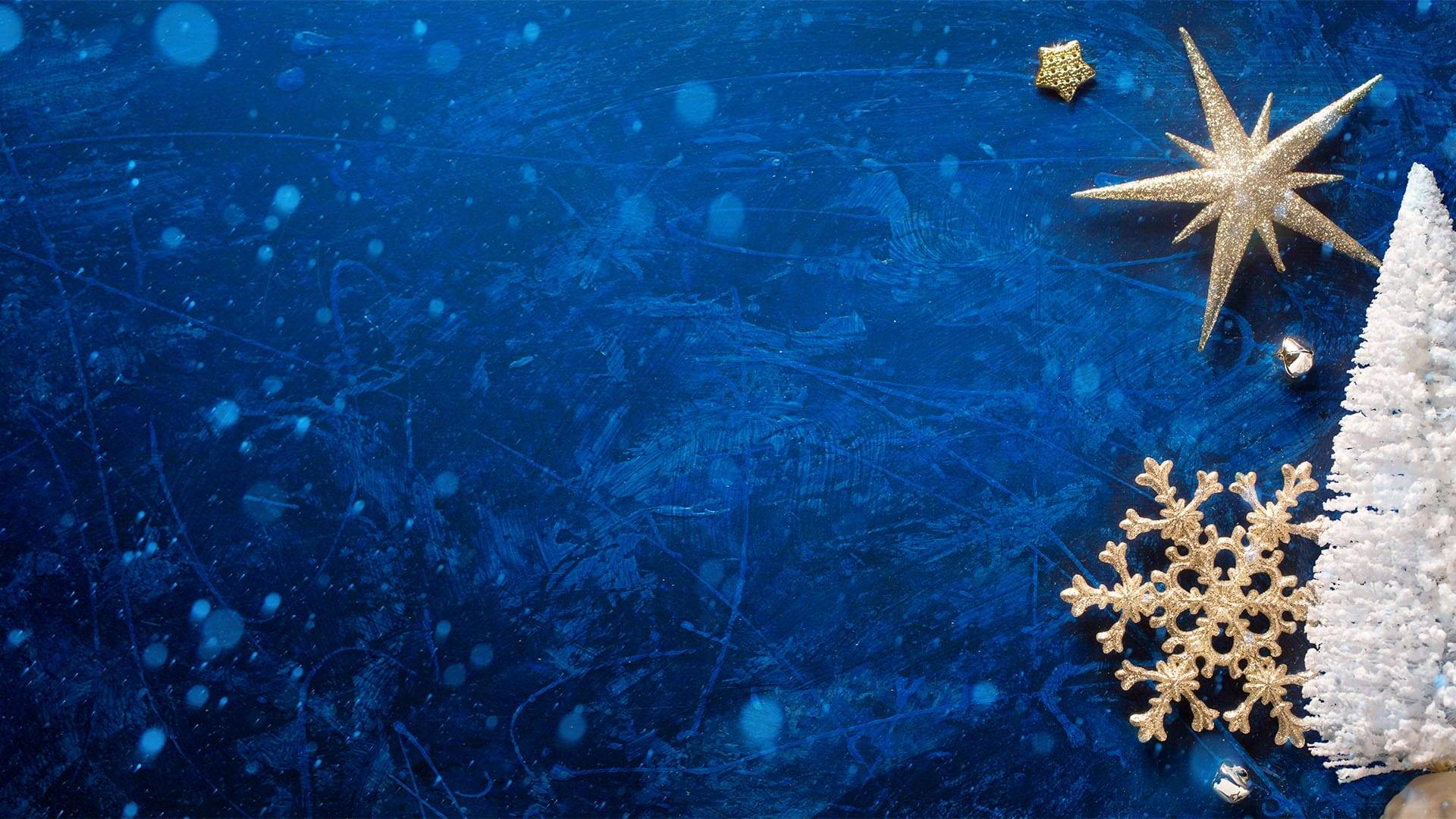 Holiday
Win UPW swag items and our Grand Prize: Trip for two to Las Vegas for 5 nights! Donated by State Director Kalani Werner.
Hands
United Public Workers is Hawaii's Union for hard-working people. See the benefits of membership.
We provide union representation to more than 13,000 hard-working members.
The Decision to Stand United
Taking root in a desire among Hawaii plantation workers for better wages, hours and work conditions, the United Public Workers was founded in 1944.
A small group of Hilo road workers, who saw the success of ILWU organizing on plantations and wanting better for themselves and their families, began organizing. The main issue for the group was the lack of work for per diem workers, who were often hired for only five or 10 days a month.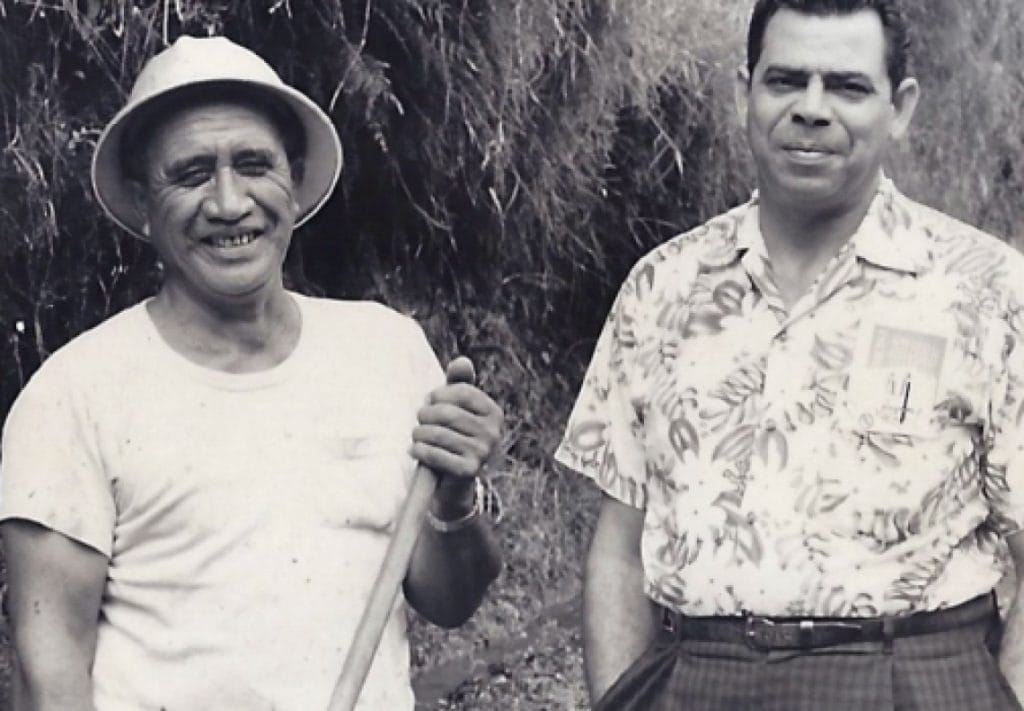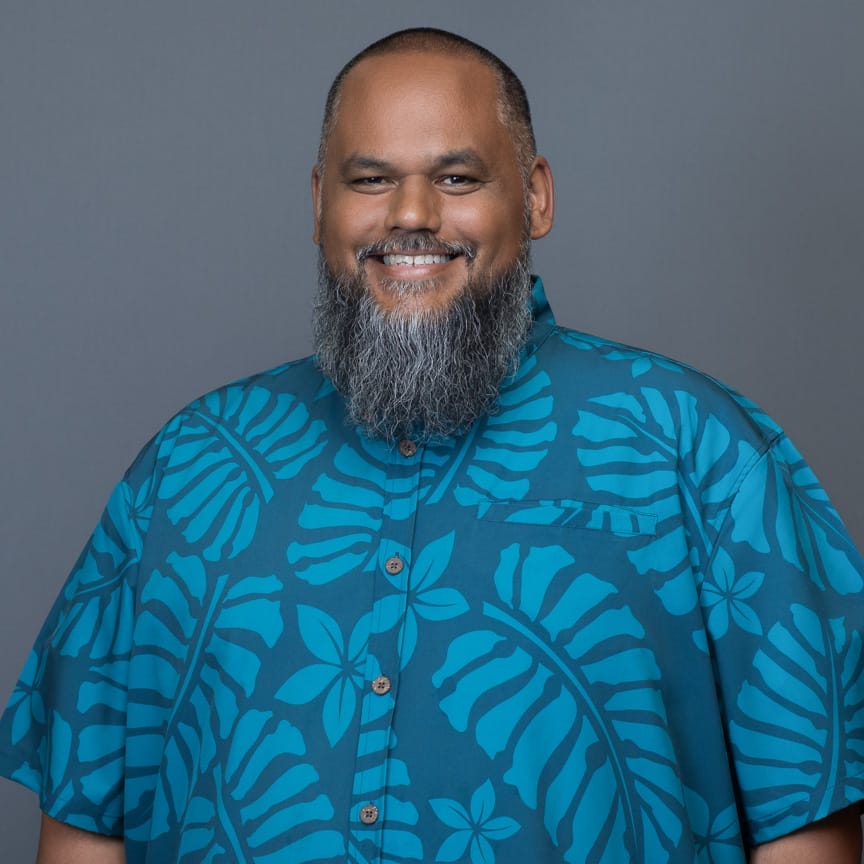 "It is with deepest gratitude and sincere appreciation that I'm writing this to say thank you to both UPW and King Nakamura & Chun-Hoon along my legal counsel Eve Yeung for being there, standing behind me, and helping me with my workers compensation case, and representing me with the legal counsel I needed in order to see my case through. It has been a long hard exhausting battle and without the union's help in getting legal counsel, it would not have been possible to get the hearing I had today."​
"Thank you for everything you have done and for walking me through the toughest time in my life unexpectedly. You have been there not only as my representative but also as a friend, and I am grateful for the support and guidance you have provided. I cannot express how thankful I am to know you, and I feel blessed to have you as my representative. Thank you so much."
Stay informed about our union ohana through our News section. Get the latest on union activity, upcoming events, and workplace updates. It's what you need to know!
News
This program offers non-traditional adult learners and union officers the opportunity to obtain a certificate in Labor Studies and equip themselves with the skills necessary for careers as labor resource specialists.
News
We want to extend our heartfelt gratitude to our loyal members, whose votes and unwavering support made this recognition possible.
We partner with various businesses to offer member discounts on products and services.