If you're a hard worker looking for some support in the workplace, joining the United Public Workers Union might be just what you need.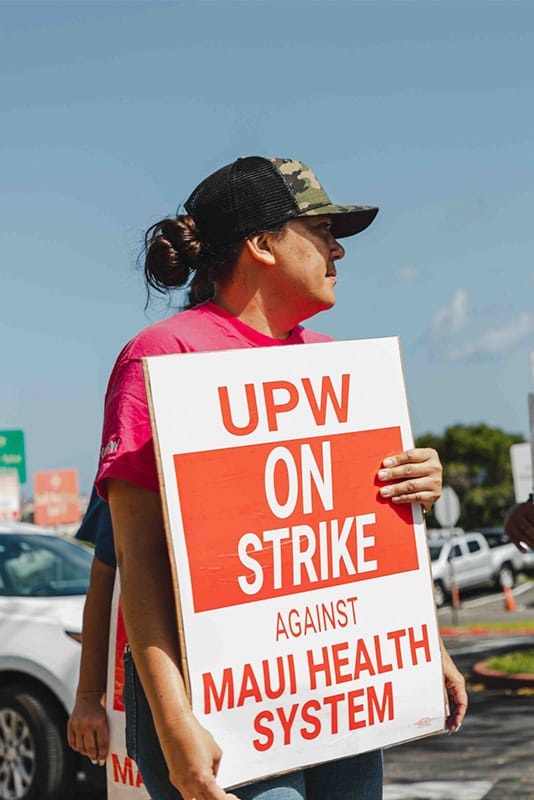 As a member, you'll have someone in your corner when it comes to disputes, better pay and benefits, and improving your working conditions.
As a full-time member, you'll get some great perks, like 21 days of vacation and sick leave, paid holidays, and medical coverage. And the best part? These benefits didn't come easy – they were fought for by the UPW to protect members' rights.
Becoming a UPW member means you'll have access to all kinds of services and support, like fair salary negotiations, safe working conditions, and health benefits. Plus, if you ever need help with investigations or grievances, you'll have representation on your side that works as hard as you do. And don't forget about all the exclusive member benefits, programs, discounts, events, scholarships, and more.
UPW is dedicated to advocating for members like you and making sure your voice is heard in the workplace. So if you want to stand strong with others who have your back, join UPW today!
Strength in numbers
The work of UPW members is physically demanding. We work toward securing added benefits for our members. We partner with various businesses to bring members discounts on products and services.