As a member, you'll have someone in your corner when it comes to disputes, better pay and benefits, and improving your working conditions.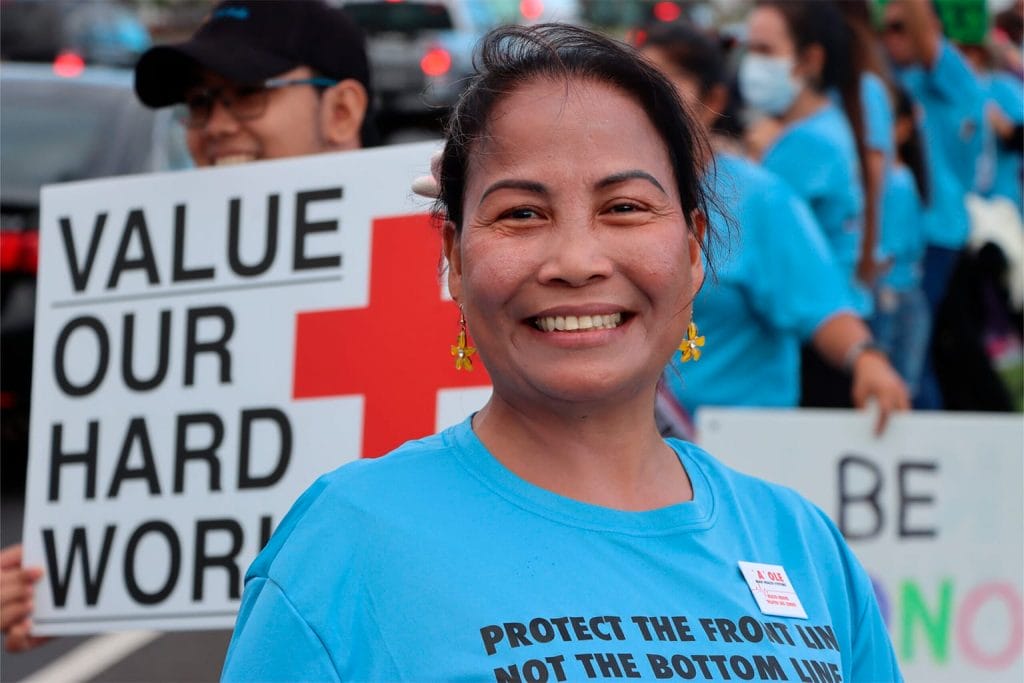 As a member of United Public Workers, you are part of a family that is always there to support you.
Join UPW today and become part of our ohana! As a member, you can count on us to always have your back. We fight for fair pay, better benefits, and safer working conditions, and we'll never stop advocating for your rights. You'll have access to all kinds of services and support, including representation for investigations and grievances, plus exclusive member benefits, programs, discounts, events, scholarships, and more. We're dedicated to making sure your voice is heard in the workplace, so join us and stand strong with your UPW ohana.